Website Designing
Website design is your chance to tell the world who you are, establish a great reputation and show off what you do best. Above all, it's your chance to sell your products or services… but a site design service that achieves all of that can be hard to find.Professional web-design is what turns good ideas into great looking websites. Business web design is not simply about color schemes and images; it's about what really drives your business and helping you grow faster than ever before.
E commerce Websites

CMS Websites

Website Maintenance
E-Commerce Websites:
Our e-commerce services and solutions will enable your business to sell products and services online, conveniently and reliably. Avoid the lengthy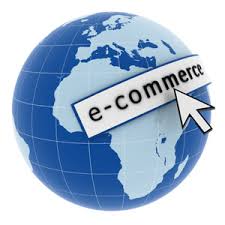 research and boundless sourcing processes.  Everything you need is right here. We understand how overwhelming it can be to start your own business.  Day or night, we're here to help you choose your domain name, set up your products, fix your design layout, and even teach you about best online marketing practices.
CMS Websites: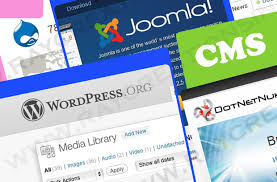 Our CMS service is designed to make updating your website as fast and as simple as possible and if you need further support, we're just a phonecall away.Our content management system (CMS) is designed to put you firmly in control of your content, making it simple to keep your website and other platforms fully updated. Adding new content is simple with our content management tool and our speed of response keeps things right up to date.  We'll help reduce the time spent on admin, leaving you more time to focus on what's really important, your business.
Website Maintenance:
Our website support packages take the hard work out of maintaining your website.  We'll work alongside you to handle technical requests, run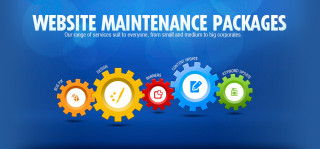 upgrades or backup your data.  In fact, our customer support will feel a bit like that third arm you always dreamed of. Adding new features and content to your site regularly helps more people notice your site and it keeps your existing customers coming back for more, but we know it can be hard to find the time to keep things ticking over yourself. Keeping your website online and topped up with new content is simple when you use our free updates service.  Simply send us the text and images you'd like to add and watch it appear on your website within 48 hours.  Fast and efficient service, every time.