Staffing in United States
We  offers a modern approach to providing human resources. Our background inquiries and questionaires are stratically designed to render an uncanny match between a prospect's unique qualifications and your firm's specific requirements. Our mission is to qualify and deploy the right personnel, meet the lifestyles of todays families. In a time when our site-picture is changing almost daily, you need a staffing agency you can count-on.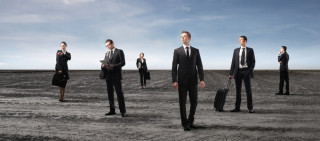 Our professionals have put together a comprehensive methodology and strategy. We interview and thoroughly screen all candidates. New-hire orientation, work ethics, and safety orientations are a part of our program. Under our temp to perm program, after 13 weeks or less, you will have the option to hire these employees and place them on your payroll at no additional expense. Attracting and recruiting qualified employees is one thing – we also place special emphasis on retention. We accomplish this by aggressively recruiting highly qualified people and offering benefits and bonuses.
Besides regular services such as temporary staffing, permanent placement (which we call 'staffing') and the recruitment of middle and senior managers (search & selection), we also offer a comprehensive range of other services including: seconded specialists (professionals) and specialized HR services (HR solutions).
Staffing:
Temporary staffing, permanent placement are our core business. A key factor that differentiates us from other companies is our unique unit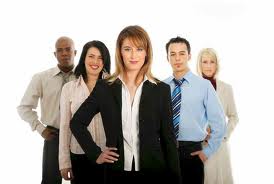 structure. Each unit consists of two consultants who are responsible for both client service and candidate selection. They work as a team, ensuring one is always available to our clients and candidates. The teams are often dedicated to specific specialties. The consultants are experts in the local labor market, and become experts in their clients' businesses, understanding their needs and the candidate
profile that best meets them. They recruit temporary or permanent employees and make the match.
Professionals: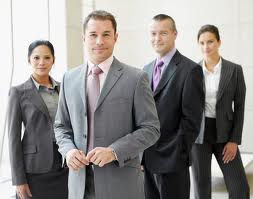 For middle and senior management positions, we recruit supervisors, managers, professionals, interim specialists and consultants with professional qualifications. These specialists can be engineers, IT or finance specialists and professionals from a growing number of other disciplines such as HR, legal, marketing & communication. The roles they fulfill are those of interim managers, project managers or specialist project team members.
Search & selection:
We have subsidiaries specializing exclusively in recruitment of middle and senior managers for permanent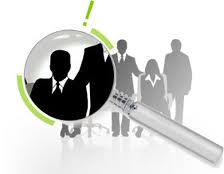 positions within client organizations. These services include a number of related recruitment and training programs.
HR solutions & managed services: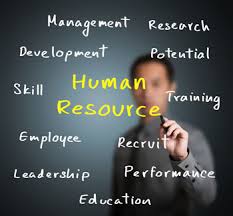 We offer a comprehensive range of HR project management, HR management and HR consultancy services that are based on our extensive experience in this field. The range, from outplacement, career management and payroll management for small and medium enterprises to major HR process outsourcing services for large corporations. These services are usually offered separately from our regular staffing and permanent placement offering