Print Solutions-Designing
We provide the services our clients need to streamline operations and realize their visual impression. Print Solutions has also acquired an enviable reputation for its uncompromising quality and consistency. We also provide preliminary design concepts, and print production to delivery. All design and print production activities are carried out completely in-house on the latest available graphic designs.
At Fly Easy Business Solutions, we make sure our clients expectations are not only fulfilled, but exceed their expectation.
We provide the following services:
Logo Design

Graphic Design

After Effects Videos.
Logo Design
A logo identifies your business & speaks volumes about your business! Your logo is your company's trademark and the keystone of all your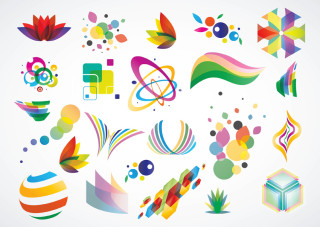 advertising campaigns so a good logo should be easily remembered and should stand out to clearly state what your business represents.
Our professional logo designers ensure that every client gets an attractive professional logo design that is 100% unique, creative and relevant to their business.The main purpose of a logo is to provide unique representation of the organization in the global market. A well-designed logo expresses the vision, values and directions of the business. Creating a logo as a corporate identity involves a lot of hard work and thinking. Usually a logo design is meant for immediate recognition.
At Fly Easy Business Solutions, we believe that brand design should not just look good. It should also work well, it should be memorable and it should connect with the end user. The success of many a business today depends on how vital a role 'good' design plays in its brand business strategy.
Graphic Design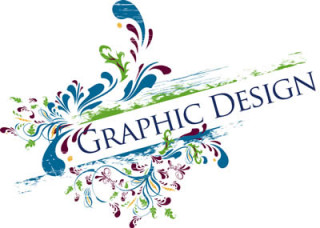 Graphic Design is a creative element which is often used as path for conveying precise information to reach the target audience. This is often called as visual design, visual communication or communication design.
We at Fly Easy Business Solutions, concentrate on all aspects of graphic designing and come out with customized innovative solutions.We offer graphic designing services such as Logo design, brochures design for business, business card designing, letter head designing and other user experienced designing.
After Effect Video
With our wide range of Adobe After Effects templates and motion design elements we try to offer professional and useful items for business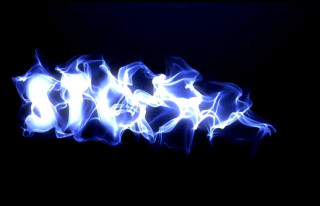 occasions. Producing templates is also a great playground to develop ideas, test new technics and improve our skills constantly.
We represent a real passion for motion design combined with understanding and know how about the requirements of modern marketing and viral communication tasks. Fly Easy Business Solutions covers all steps of professional motion design production from the idea to the finished product.