Recruitment in Information Technology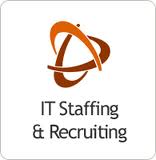 Whether your IT staffing requirements are permanent, temporary or contract, Fly Easy Business Solutions is dedicated to helping you determine the most effective solution for your information technology investment.
Permanent Recruitment:

Fly Easy Business Solutions approachs depth of domain expertise strongly positions it to supply the most suitable candidates who fit your job requirements. This combined with our methodical industry research and extensive talent network enables us to locate not only active, but also passive candidates who are not otherwise available in the job market, providing a regular supply of quality talent for future projects or temp staffing needs.
Contract Staffing: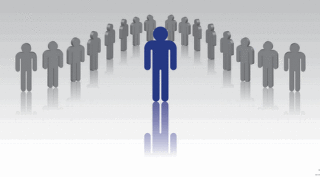 We are equally skilled at managing one-off recruitment solutions as well as fulfilling demands over an entire project life cycle, across a number of technologies, applications and consulting skills.We are continuously expanding our talent database attracting new candidates through internet advertising, referrals and search and selection.
Managed Offshore Services: 
For small and mid-sized technology companies and start-ups willing to take advantage of educated, low cost and highly skilled workforce available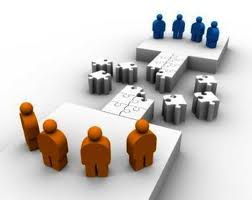 in India, we offer a unique cost effective, low investment, low risk and highly scalable offshore managed services model.
We retain highly motivated and qualified technical professionals available for permanent, contract, or temporary placement over the full scope of emergent IT fields, including:
Database Development & Administration

Enterprise Systems Analysis & Integration

Technical Support

Programming & Software Engineering

Network Design & Administration

Project Management

Web Development & Administration

Software Development and Testing

Data Entry, Processing & Management