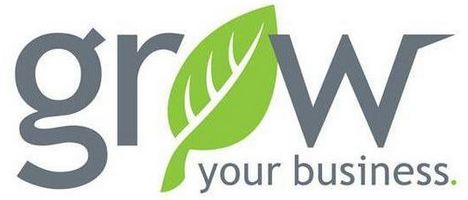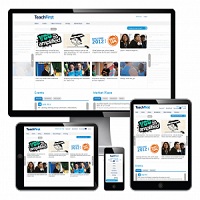 Resposive websites
We make best responsive web designed sites to make websites that fit multiple screen sizes, with fluid grids and commonly also fluid images, to adapt the layout.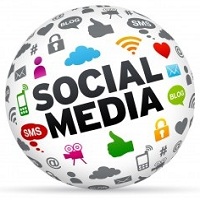 Go Social
Visibility is the key! Target you customers and create measurable results – Take action! Go Social and show your business online today.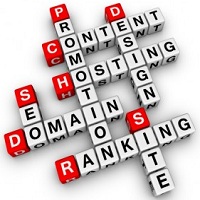 Get a Brand Image
Get a Corporate look to your Small and Medium Businesses by branding your company through our different online and offline services.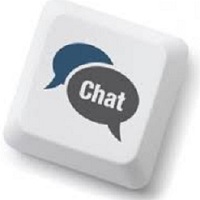 Chat Support
Chat with our team right now or leave a message.  We would be glad to answer all your queries. Know how Fly Easy Business Solutions can help you grow.
Go Corporate
Get a Brand New Look for your Small and Medium Enterprises
One Stop for all Business Needs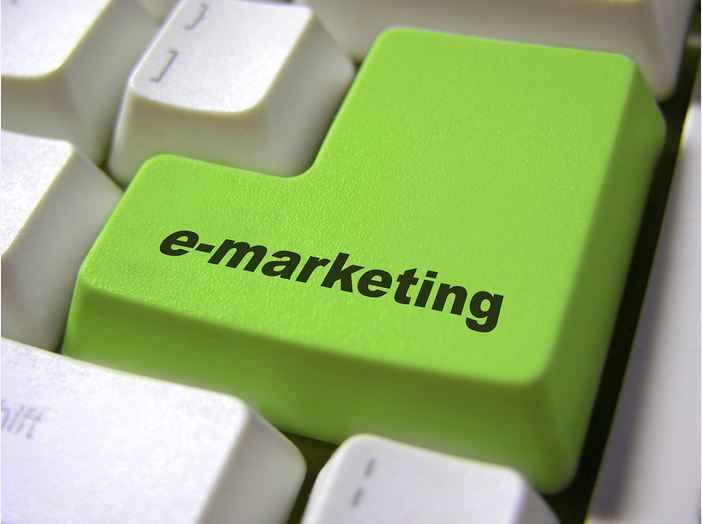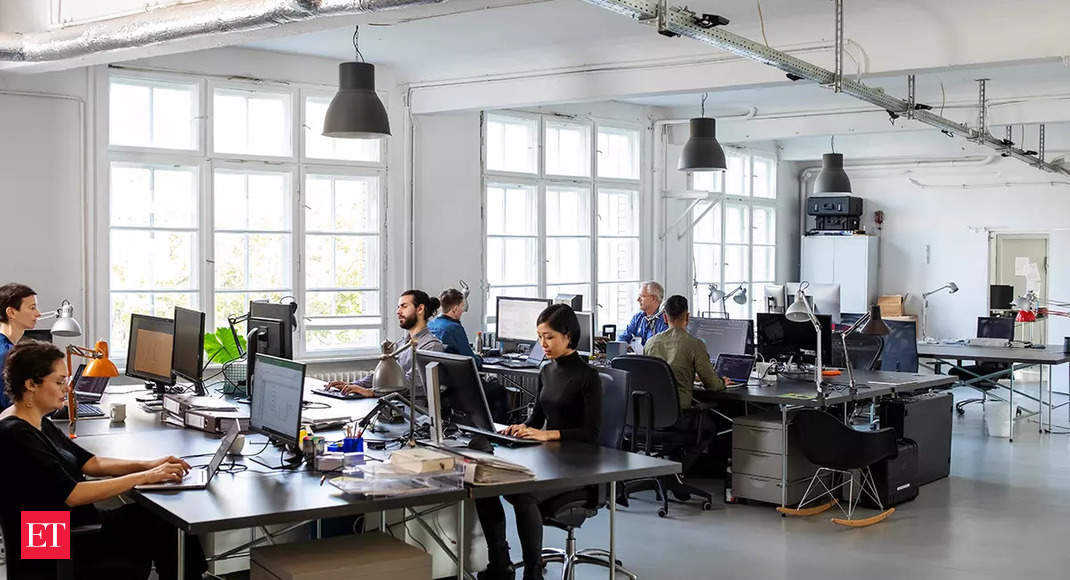 Get a Website and show your business online
Get a Corporate look for your SME by our Strategic Planning
Fly Chat – Get a Live Chat support option in your website – We will chat on behalf of you
Fly Talk – Our dedicated team will take all inbound calls on behalf of your company
Fly SMS – Our team will generate leads and advertise on behalf of you by sending SMS
Fly Mail – Our Sales team will generate leads for your business through emails
Fly Sell – Our Sales team will generate leads and advertise on behalf of your company by calling
Know More . .
Website Customization

75%

75%

Customer Service

80%

80%

Pricing

95%

95%
With Our Most Advanced Tools We Built Sites At Lighting Speed
All Fully Responsive Dynamic Websites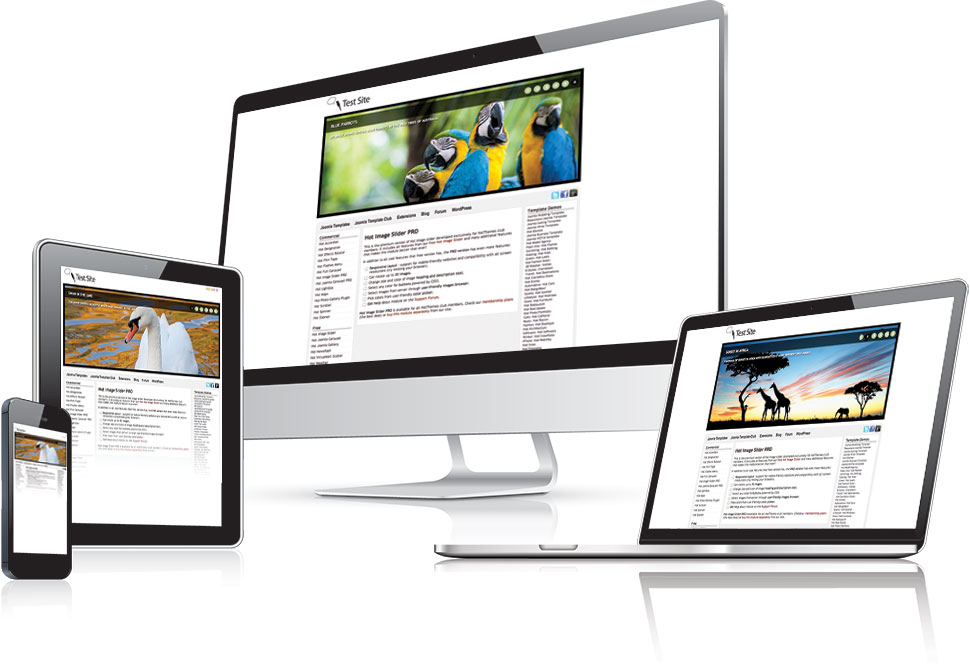 Standard Website
Responsive 5 page website
Show your business Online.

Pages with best designs and one Contact Us page.

Show up to 10 Videos,

25 pictures,

3 Contact forms

5 Personalized email addresses

Domain

Shared Hosting Space
Go Dynamic
We design your needs
A 10 Page responsive site

Dynamic posts generated into a blog by users or by your back-end team

Add up to 100 Videos,

200 pictures

10 Contact forms with our team help.

Personalized email addresses

Domain name

Dedicated hosting
Fully Customized
Usage unlimited
Let us know what you need, our team will make the best design for you in a quick time. Show up to 500 videos, 500 pictures directly from your system  Personalized email addresses with your business domain name at no cost.
Web Change Plus
Change web on Live?
Get a Chat Code and change your website on Live in most of the cases instead of email. Talk to our team, explain the changes through our call support at instantly. Get immediate help for any technical issues Go for Trail for just Rs 500
Signup Today For Instant Access
Join today and get access to Premium Web Change Support, as well as our other countless benefits